ABOUT ME
Basics: My name is Valerie, and currently I'm 23. Every time I buy alcohol, someone tells me I "look really young for my age". And then to make up for the fact they thought I was 16, they follow it up with "think about how good you'll look when you're older!"
Education:Gonna be a doctor in 5 years! Ok not a real doctor, but with a PhD in Cognitive Science. Be prepared to call me Dr. Valerie.
Nationality:I'm half-Chinese and half-Canadian! I'm currently in North Carolina for graduate school because I'm an adult!
Goals & Dreams:To be able to travel and explore cultures around the world, actually be able to accurately express my thoughts in writing, research and discover new areas of the brain, and also to be able to always eat delicious foods 🙂
Childhood Book:Inkheart by Cornelia Funke. I had read it over a dozen times and it never gets old. I think it's time for a reread soon.
Places I've Been:Canada, China, Germany, Austria, Malawi, Chile, Bahamas, and the Dominican Republic (although I was 4 so I don't know if this counts)
Hobbies:Video games, photography, reading, and studying my butt off, research things, anything to do with babies. If anyone is just as obsessed with the PS3/PS4 as I am then PLEASE contact me.
Favorite Band:Florence and the Machine. Enough said.
Contact:Although I do have Facebook, I only friend people I actually know in real life. However I do have a Goodreads account, and I also have Tumblr
I also have email! [email protected]
Grab My Button!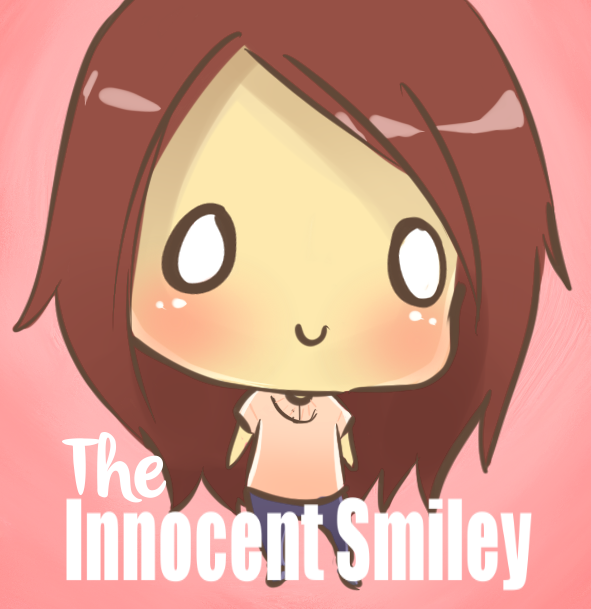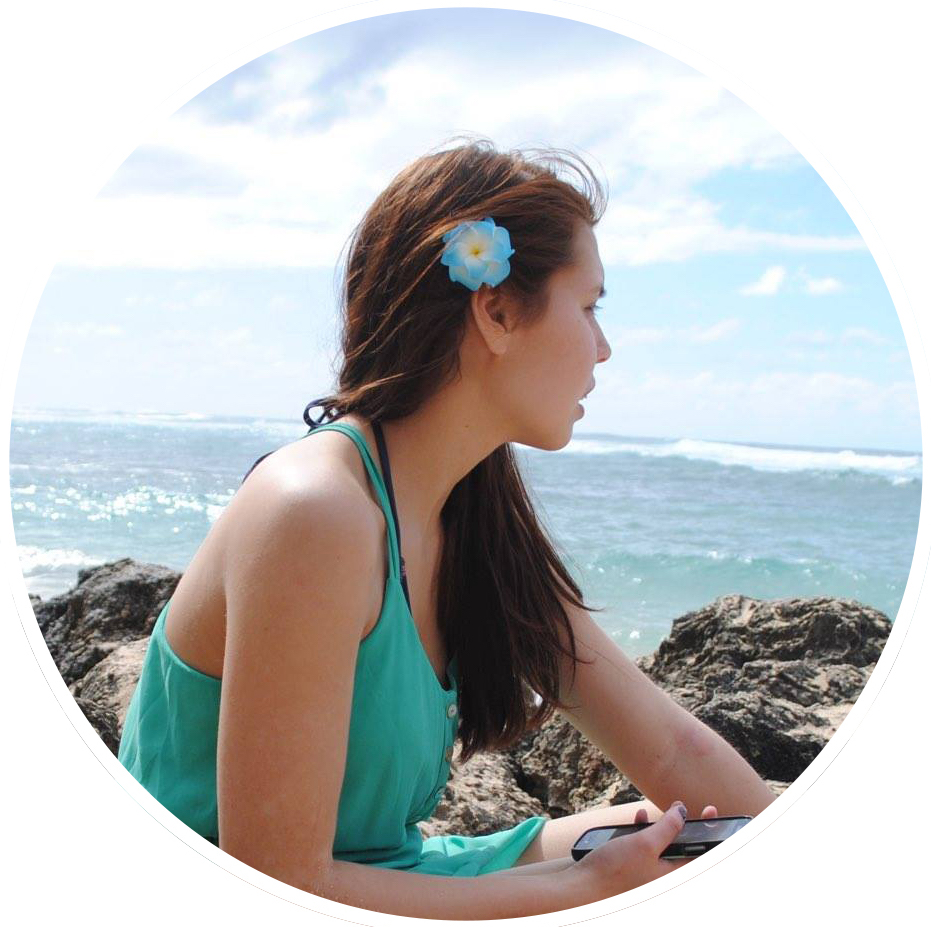 Hi hi! I'm Val, and welcome to The Innocent Smiley, a book blog that features young adult, contemporary, adult fiction, and lots of fantasy!All my reviews, discussions, randomness, and other little things will be posted here!
Along with being a huge book nerd, I am also obsessed with video games!
Also, I love making new bloggy friends, so feel free to chat with me on Twitter, Goodreads, or even email. All of my contact info is in the About Me section.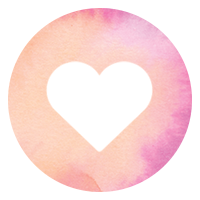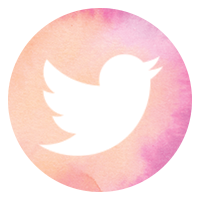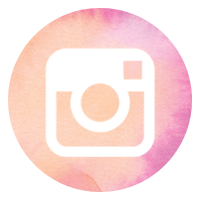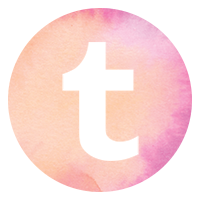 Currently Reading


Ratings
✰✰✰✰✰ – AMAZING AMAZING gush gush gush SO GOOD
✰✰✰✰ – Wow. This is one hell of a good book. Recommend to everyone
✰✰✰ – I simply liked it. Not bad but not exceptionally good either
✰✰ – I tolerate it
✰ – It couldn't have been any worse, truthfully
Grab My Button