And here we are, another year come and gone. Where does the time go honestly?

So here I am, filling out the 2017 version of the book survey, which looking back, I definitely did not blog as much as I did in the past years. Mainly because 2017 (like 2016) has been a mess. I'm hoping that 2018 will be the year where I get into blogging, as I kind of did in November (like seriously, I used to average 15 posts a month, now it's like 3). But nevertheless, I'M STILL HERE.


And now I'll go through my year in books! Woo.
(This was created by Jamie @
The Perpetual Page Turner
, and here's the
link
back to the original post if you want to do your own!)
Number Of Books You Read: 66
Number of Re-Reads: 2
Genre You Read The Most From: Fantasy & Sci-fi (feels like a tie!)
1. Best Book You Read In 2017?
Very close tie between the both of these, so I'm cheating again.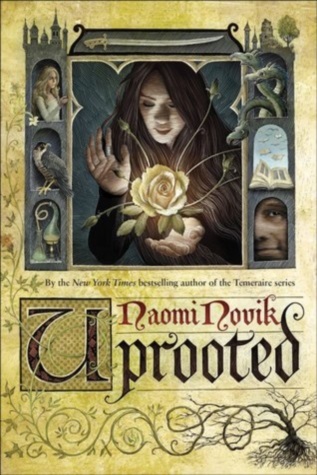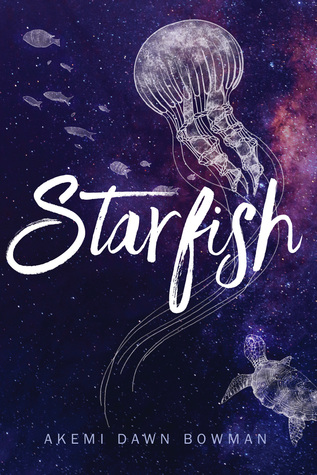 2. Book You Were Excited About & Thought You Were Going To Love More But Didn't?
You mean like, most of the new releases? Haha.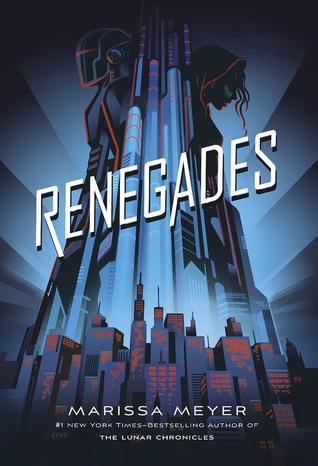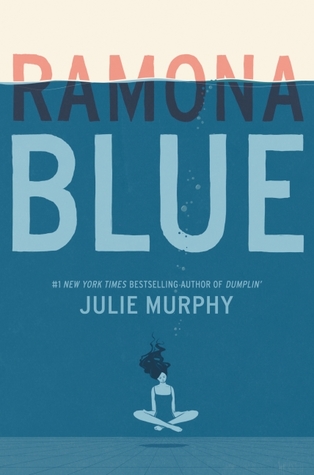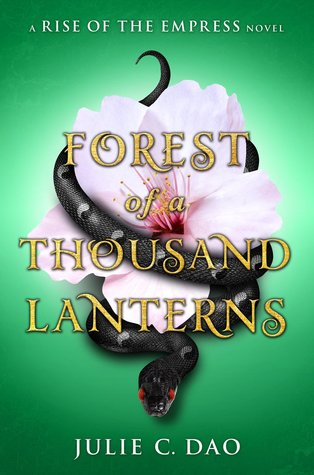 3. Most surprising (in a good way or bad way) book you read?
Surprised by the plot AND by how much I loved it.
4. Book You "Pushed" The Most People To Read (And They Did)?
I made everyone read Starfish and they DID read it and loved it! So GO ME.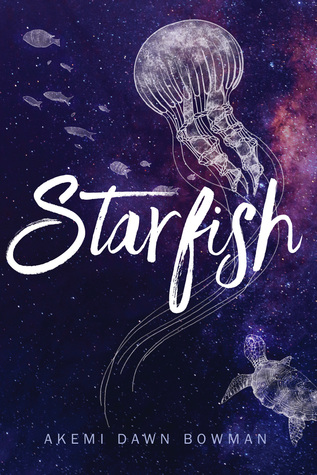 5. Best series you started in 2017? Best Sequel of 2017? Best Series Ender of 2017?
Surprise! I finished a series this year!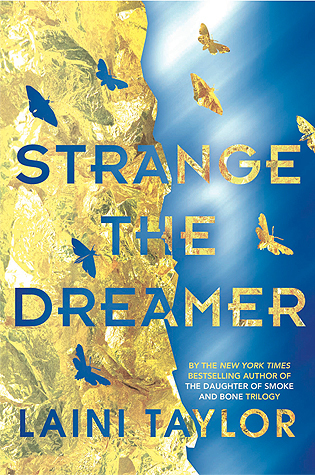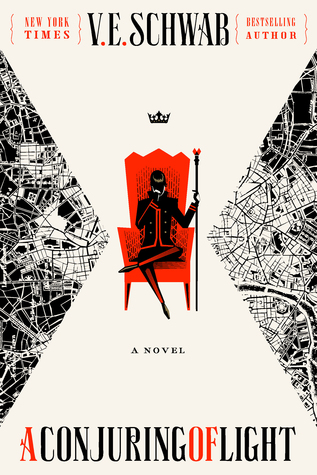 6. Favorite new author you discovered in 2017? Akemi Dawn Bowman, author of Starfish. I will read everything you write.
7. Best book from a genre you don't typically read/was out of your comfort zone?
Was in verse and was just not something I thought I would enjoy at all! I was proven wrong.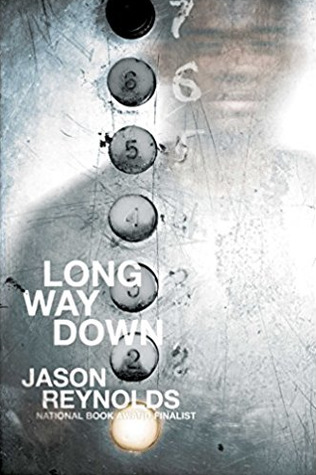 8. Most action-packed/thrilling/unputdownable book of the year?
This was honestly NOTHING what I expected.
9. Book You Read In 2017 That You Are Most Likely To Re-Read Next Year?
Last year I said I would reread A Gathering of Shadows, and of course I did not. So this year, I would probably say...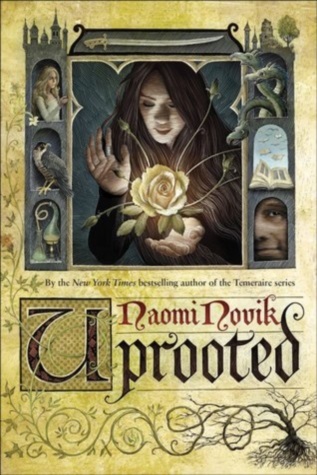 10. Favorite cover of a book you read in 2017?
I just cannot get over how gorgeous the color scheme is. And of course cannot forget about Wild Beauty.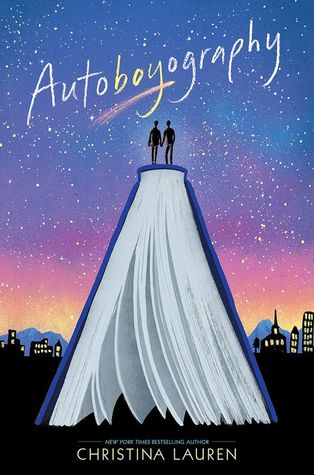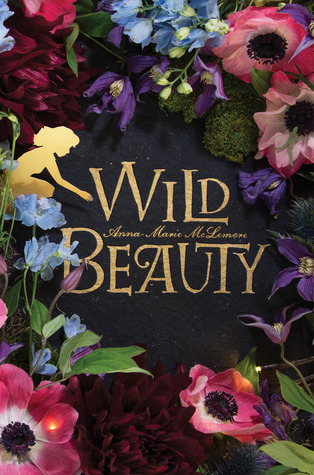 11. Most memorable character of 2017? Oh I don't know, there's Lila Bard from A Conjuring of Light, Agnieszka from Uprooted. KIKO FROM STARFISH. Basically all the books I've already listed haha.


12. Most beautifully written book read in 2017?
Most of the books I've read this year are incredibly written, but I'll go with...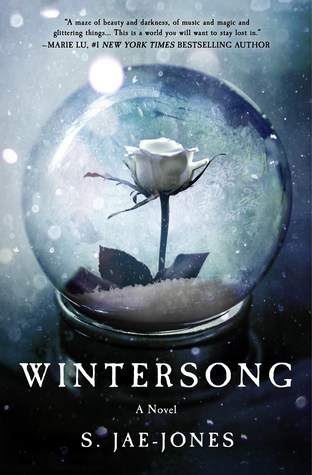 13. Most Thought-Provoking/ Life-Changing Book of 2017?
This is a reread, but still one of my favorites, and SUPER thought provoking. Like what would you do if you knew how you died?
14. Book you can't believe you waited UNTIL 2017 to finally read?
I've been meaning to read this when it first came out. DON'T KNOW WHY I WAITED SO LONG.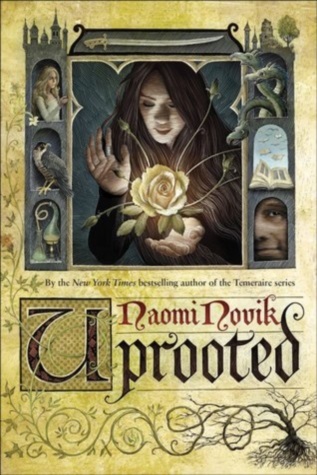 15. Favorite Passage/Quote From A Book You Read In 2017?
From
Good Omens
"He stared down at the golden curls of the Adversary, Destroyer of Kings, Angel of the Bottomless Pit, Great Beast that is called Dragon, Prince of This World, Father of Lies, Spawn of Satan, and Lord of Darkness.