Recreated by Colleen Houck
Reawakened #2
Publish
er: Delacorte Press
Release Date: August 2nd, 2016
Source: ALA Midwinter 2016
Date Read: 7/28/16 to 8/3/16
416 pages
From Colleen Houck, New York Times bestselling author of The Tiger's Curse, comes Recreated, the second book in the epic Egyptian-inspired Reawakened series, in which a seventeen-year-old must literally go to hell to save the love of her life.

Lily Young thought traveling across the globe with a reawakened sun prince was a grand adventure. Now she's about to embark on the journey of a lifetime.

When Amon and Lily part tragically, he transports himself to the Netherworld—what mortals call hell. Tormented by the loss of his one true love, he'd rather suffer in agony during Lily's mortal years than fulfill his duty to protect humanity.

Heartbroken, Lily seeks refuge on her grandmother's farm. Yet she can feel Amon's pain, and she has been having dreams—dreams of Amon continually suffering.

For before he departed, Amon gave Lily something very special, an item that connects them even though they are worlds apart. Now Lily must use this object to free him, and to free their realms from darkness and utter chaos. She will do whatever it takes.
I received this ARC in exchange for an honest review. Quotes taken from ARC may or may not be in the published edition.
Why.
Why did I do this to myself? How could I put myself through reading this book? Yes, I did like the first book,
Reawakened
, but then after some reflection, I realized how
much I didn't like it.
A year later, when I thought I had forgotten about what bothered me in Reawakened, I picked up this sequel. And well, I was wrong. For me, it was much worse.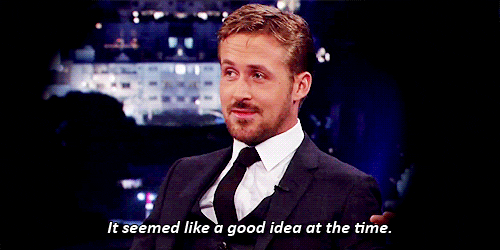 I'm going to say there will be
spoilers
in this review, but that is to be on the safe side. Sure this is the second book in the series, but honestly I'm not going to talk much about what happens. Because that's how much I do not care. (My reviews have been incredibly salty as of late, haven't they? Sorry bout that)
First off, to describe this books as a whole, I would say it's
info dumping at it's worst.
Dialogue upon dialogue of info, lectures, whatever about Egyptian mythology. And I
love
Egyptian mythology. But honestly at that moment I would have picked up a nonfiction book on the topic. That is how bored I was with Recreated.
Here is one book that revolves around Egyptian culture, and is overall just better in general. Presenting
Mara, Daughter of the Nile
. You're welcome.
Not only is there
barely
any action in this (just more of the talking, going places, something happens, more info dumping), but about
every single guy falls for Lily.
And you know why that is the case? Well let's say our heroine has in her possession this "heart scarab" that makes it so any male attracted to her, unless they are in love with someone else. Why. What is the point of this. Please explain. We barely get any scenes with both her and Amon, the actual love interest. Instead we spend a good time seeing Horus head over heels in "love" with Lily, trying to kiss her or seduce her or whatever. I skimmed as best as I could.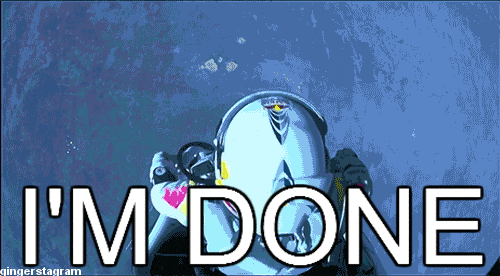 Really, the only thing I actually liked about this book is the addition of Tia, the lioness. With her merging with Lily to become a sphinx, it made the character interactions much more interesting. How would you like it if you were inhabiting another person's body, trying not to take it over?
But other than that. Meh. MEH. Why did I even bother?